Professional Home Organizing
We serve the greater Orange County area.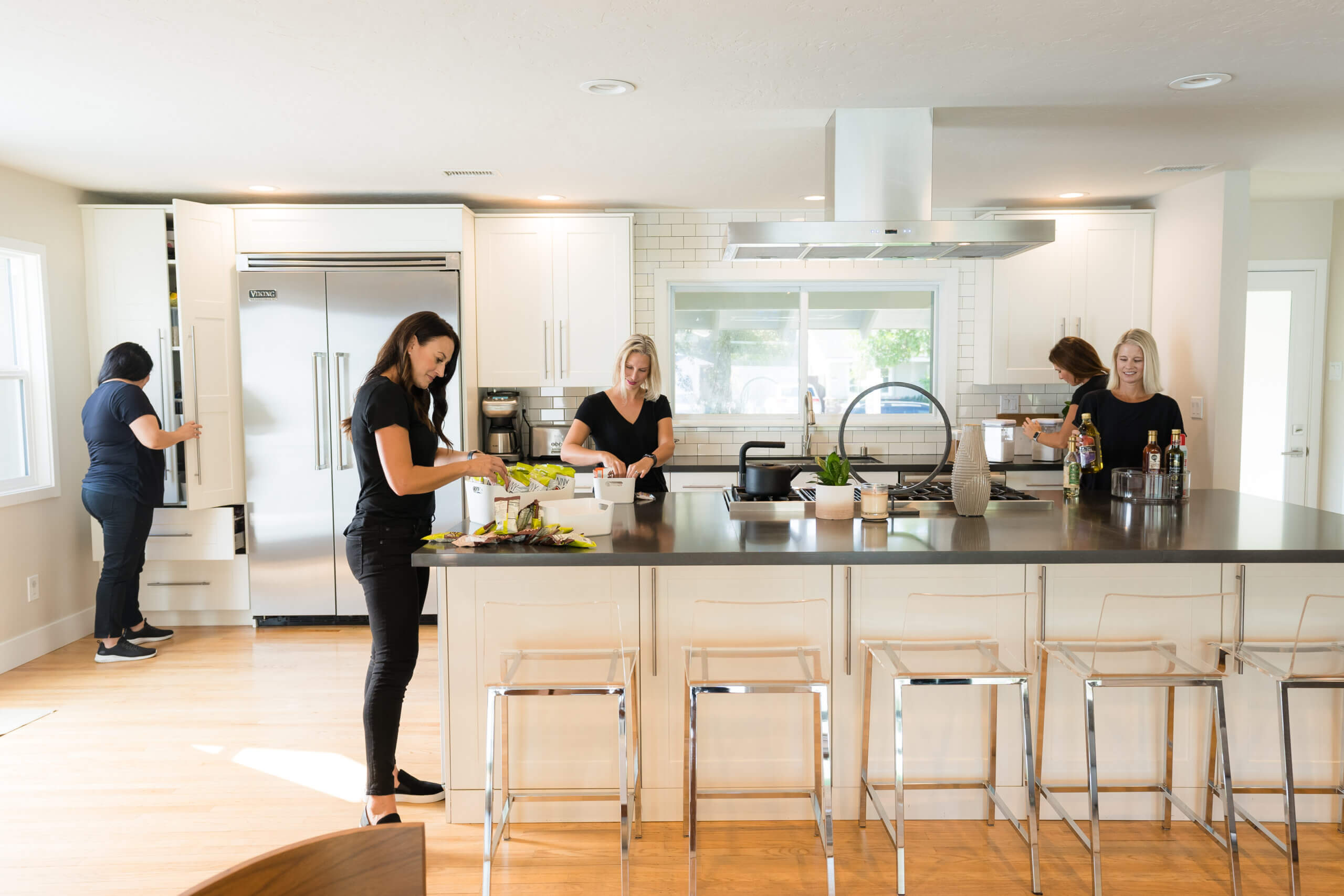 Amanda and her team are exceptional. Our house is perfect and we now have the space we always dreamed of.
Organizing Homes For Busy People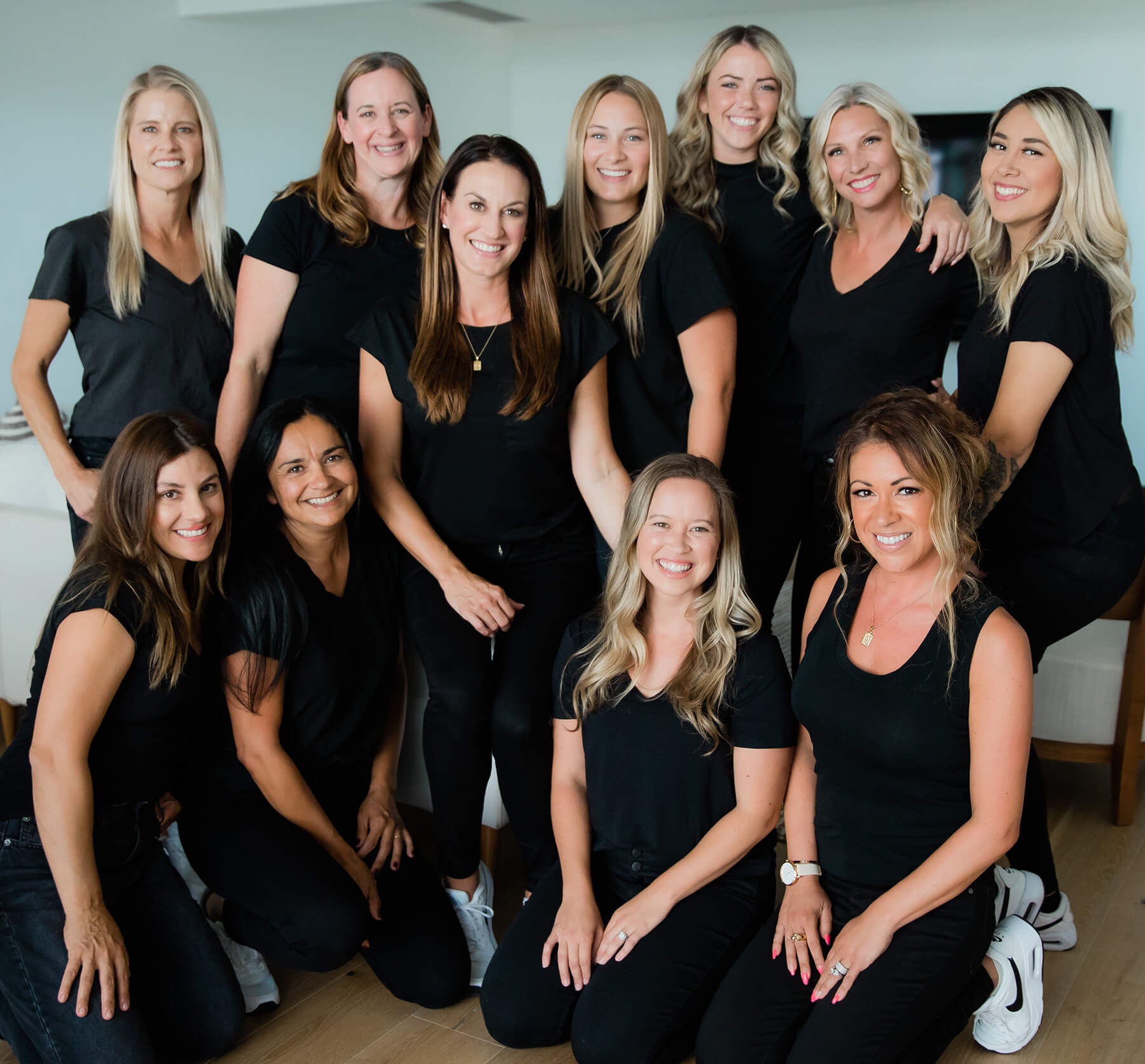 Being disorganized can feel...awful.
Whether you're working all day, taking care of kids, or running errands, coming home to a disorganized space builds up stress and anxiety over time.
Just the thought of getting organized can be overwhelming.
...but it doesn't have to be this way. We can help!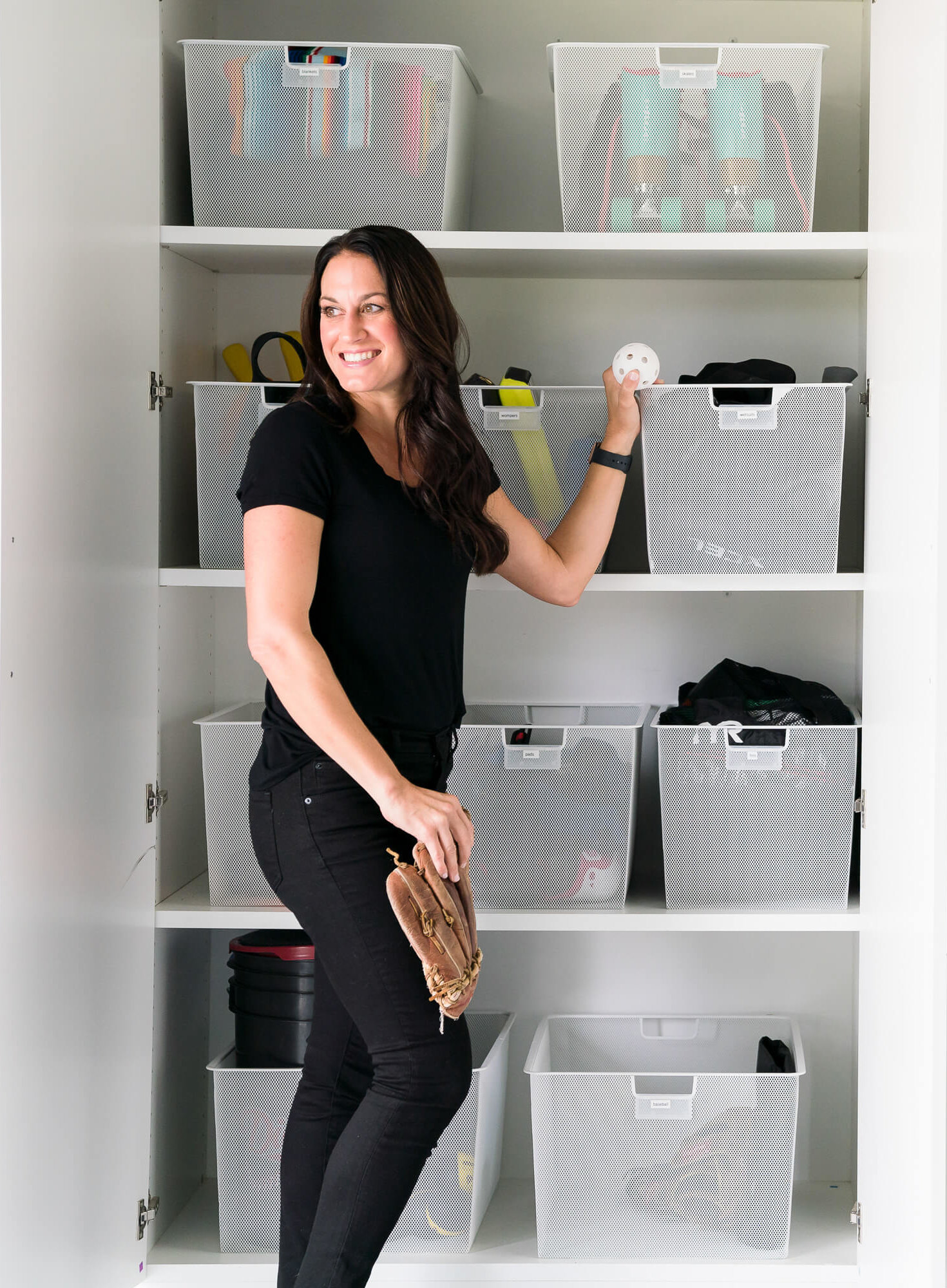 We've been helping busy moms and full-time professionals get organized for over 15 years—even people who thought they could NEVER get organized.
Trust us, you can get organized too. It's faster and easier than you think, and it will make all the difference in your life.
Learn More About How We Started