Our team at Well Organized is unlike any other team out there. We started off as coworkers, but have become a true work family.
Each of us has our strengths and together as a whole we create the perfect solution for you and your space. As a team we are not only there to create a beautiful space but we are also there as your organizing coach to help guide you through hard decisions and overcome burdens that have been roadblocks for you.
We are hard workers, yet compassionate, there is no judgement from us, we are there to help you create your perfect space!
When we are working with you on your organizing project we are there as a team and you will get the chance to meet most of us, if not all of us. You will always see the same friendly faces throughout your entire project. Please get to know each one of us better below!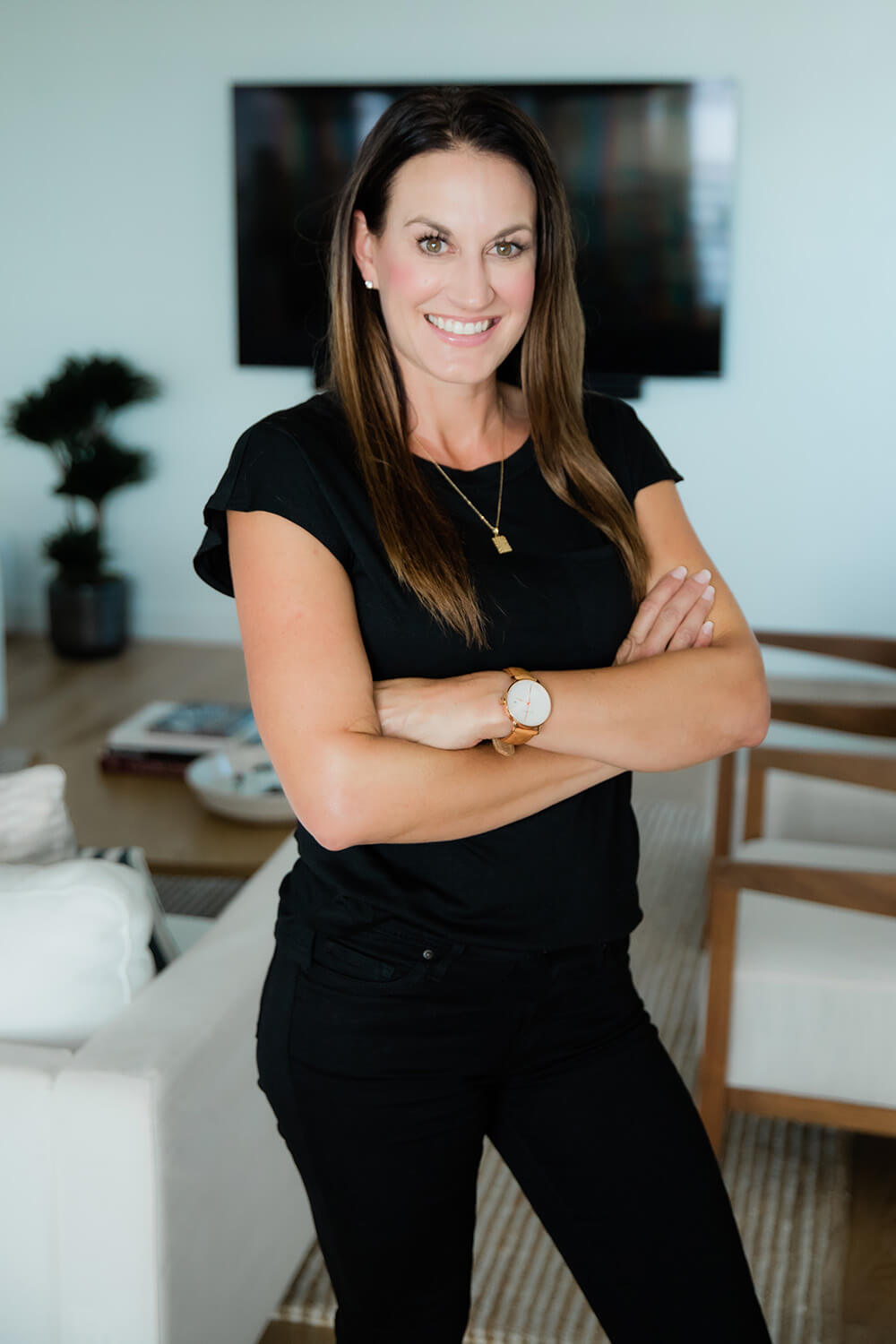 Amanda is a mother of three beautiful children, wife to her loving husband, fastest runner in the family, and master multi-tasker! She has been organizing her whole life: toys, clothes, her sister's bedroom, you name it. Since 2005 Amanda has been helping busy people get organized—and helping them let go of the stress, anxiety and overwhelm from disorganized clutter. Her life's passion is to help other people to live a more peaceful life in their own space. She has grown Well Organized to one of the most successful organizing firms in Southern California.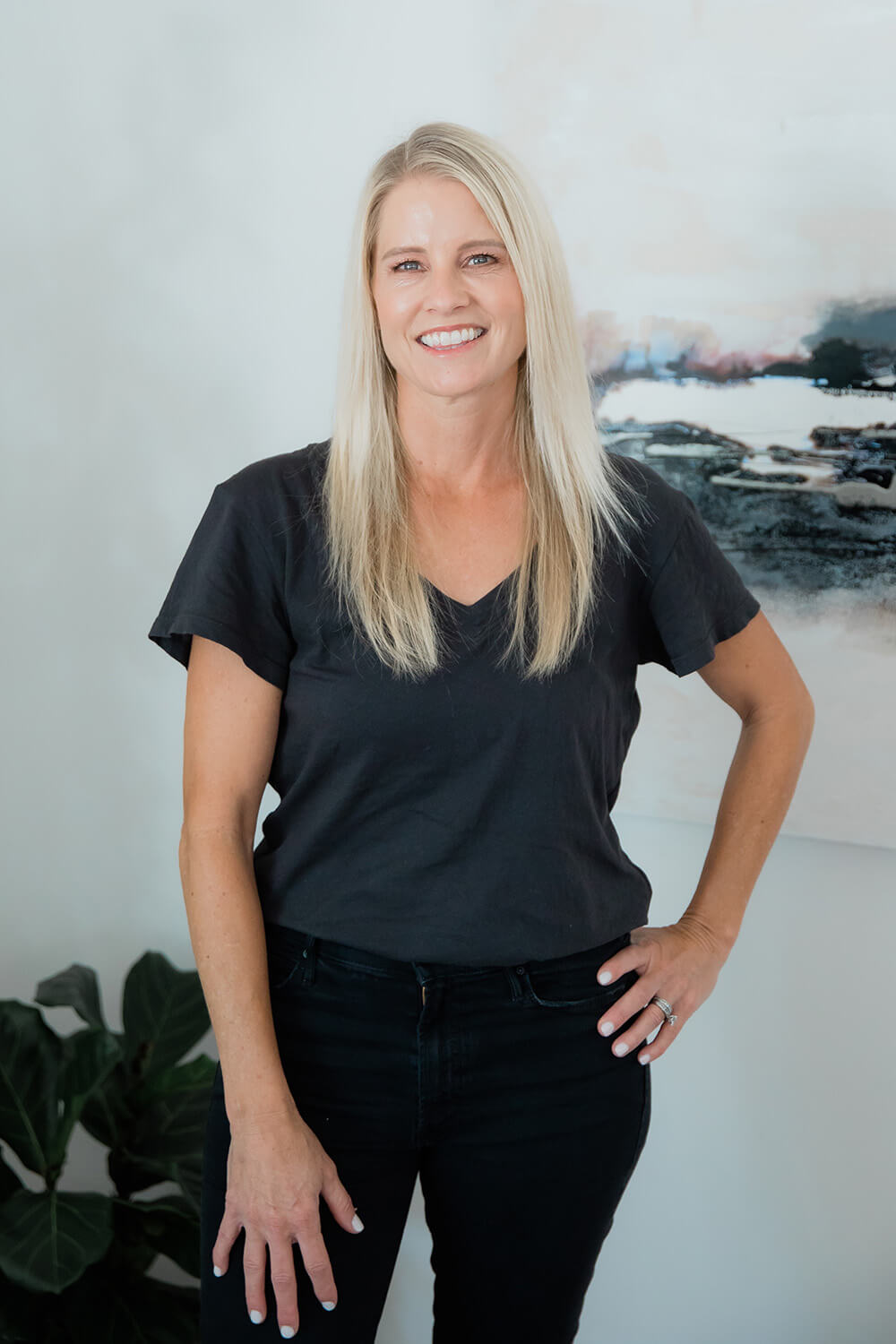 Amy is also a mother of three three beautiful children, wife to her loving husband, fastest runner in the family, and master multi-tasker! Since 2019 Amy has been an essential part of Well Organized as a project manager. Formerly Amy had her own organizing company but she quickly realized it was much more rewarding to be part of a team. She has a true passion for organizing all things and will go above and beyond to make sure your project is completed perfectly!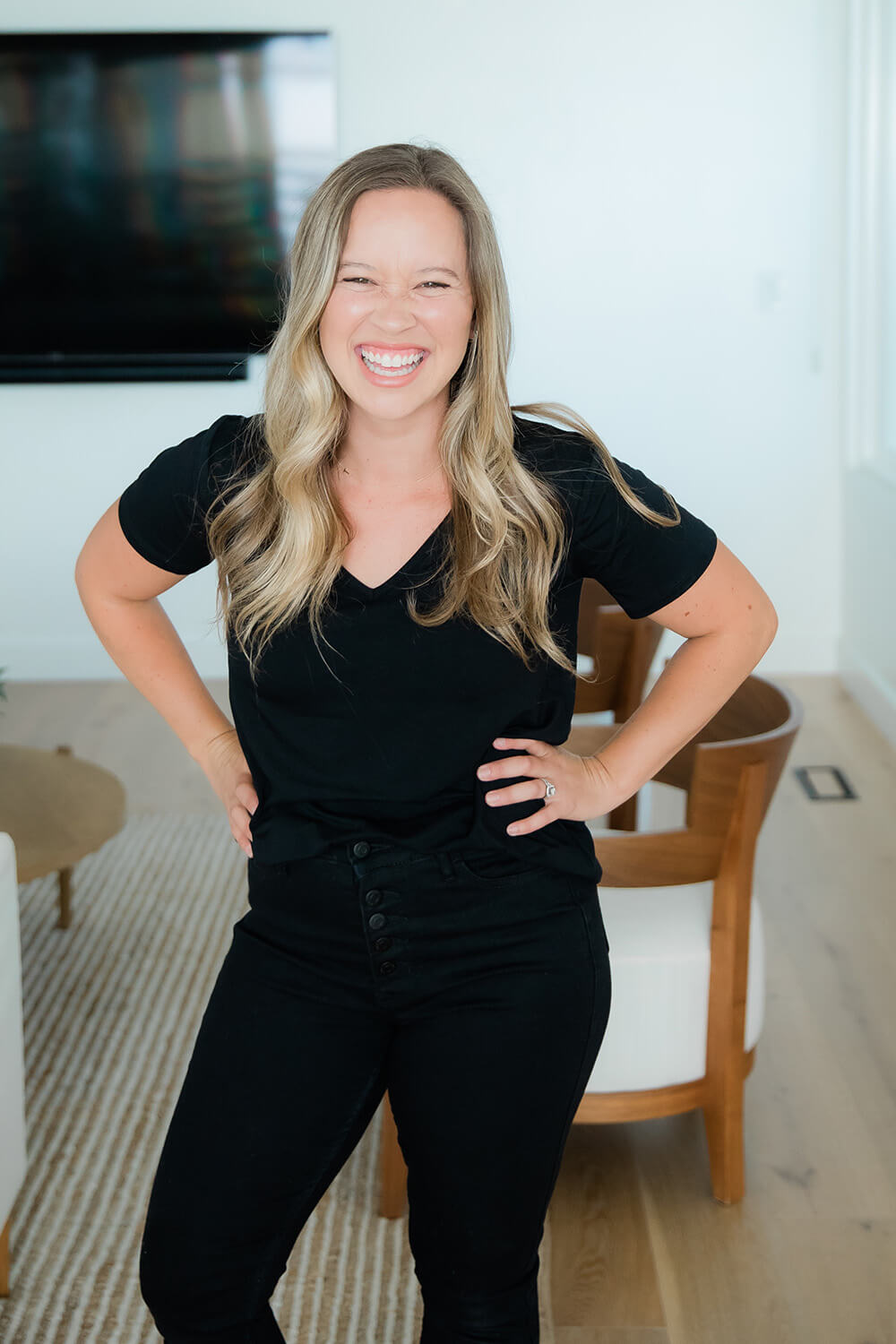 Megan VanAndel
Social Media Manger
Megan has been with Well Organized since 2019. You most likely have seen her all over our Instagram. She has graciously taken on the role of becoming our Social Media manager. With that said, she is an amazing Organizer and is on site helping for most projects while also creating fun content for Instagram. Megan always has the biggest smile on her face and she brings true joy to every room she walks into. All of our client's kids want her to stay to hang out with them. She is expecting her first baby this fall and we can't wait for her to become the best mom!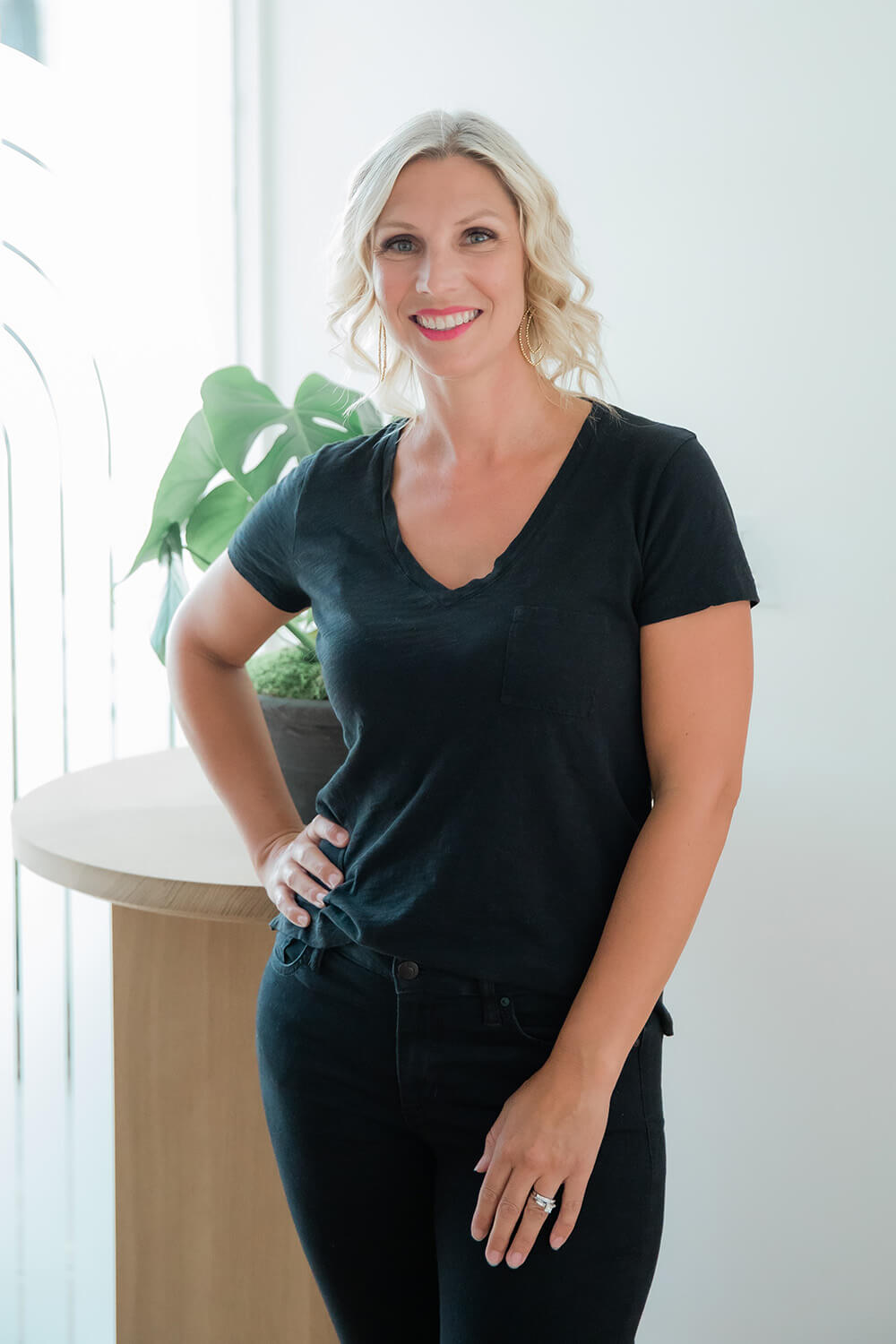 Watch out for Monica...she will make you purge, even if you think you have nothing to purge. She has a true talent for helping people let go of items they have been holding onto. She is firm but kind and non judgemental. Monica is the ultimate taskmaster and truly helps our clients overcome their hurdles. Other than making you purge she is amazing at organizing and her specialties are garages and moves. She too has two beautiful children and a hardworking husband and also loves fitness and being with her family!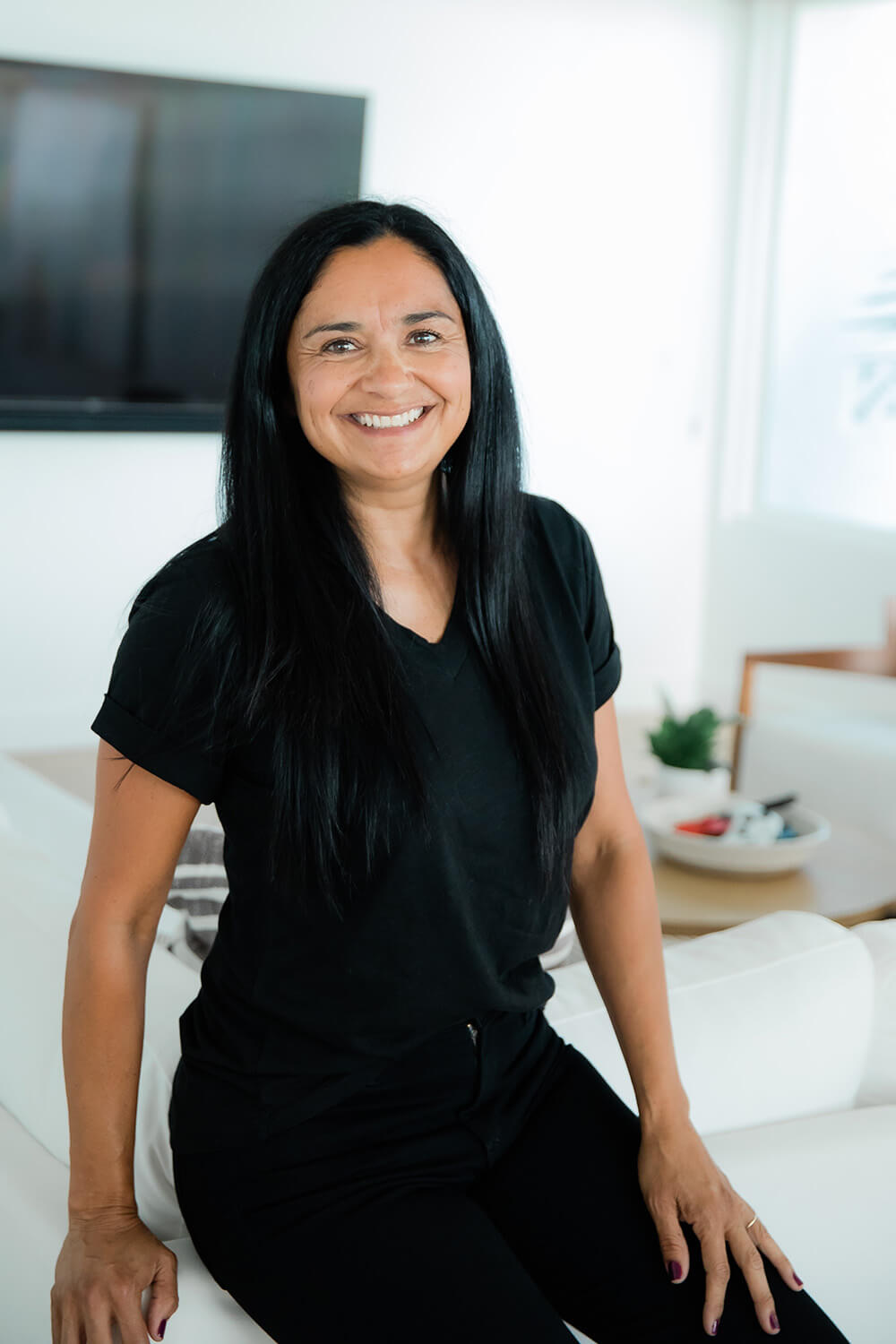 Rosie has been a team member since 2018 she has been there by Amanda's side, helping to grow WellO . She truly is one of the hardest workers, she is always willing to say YES to any project thrown her way. If you want something folded perfectly then Rosie is your girl, her expertise is making a closet look like a showroom! Also if you need some heavy lifting, don't put it past Rosie, she is stronger than she looks!! She is a mother to her two beautiful children, a loving wife and a lover of all things fitness!