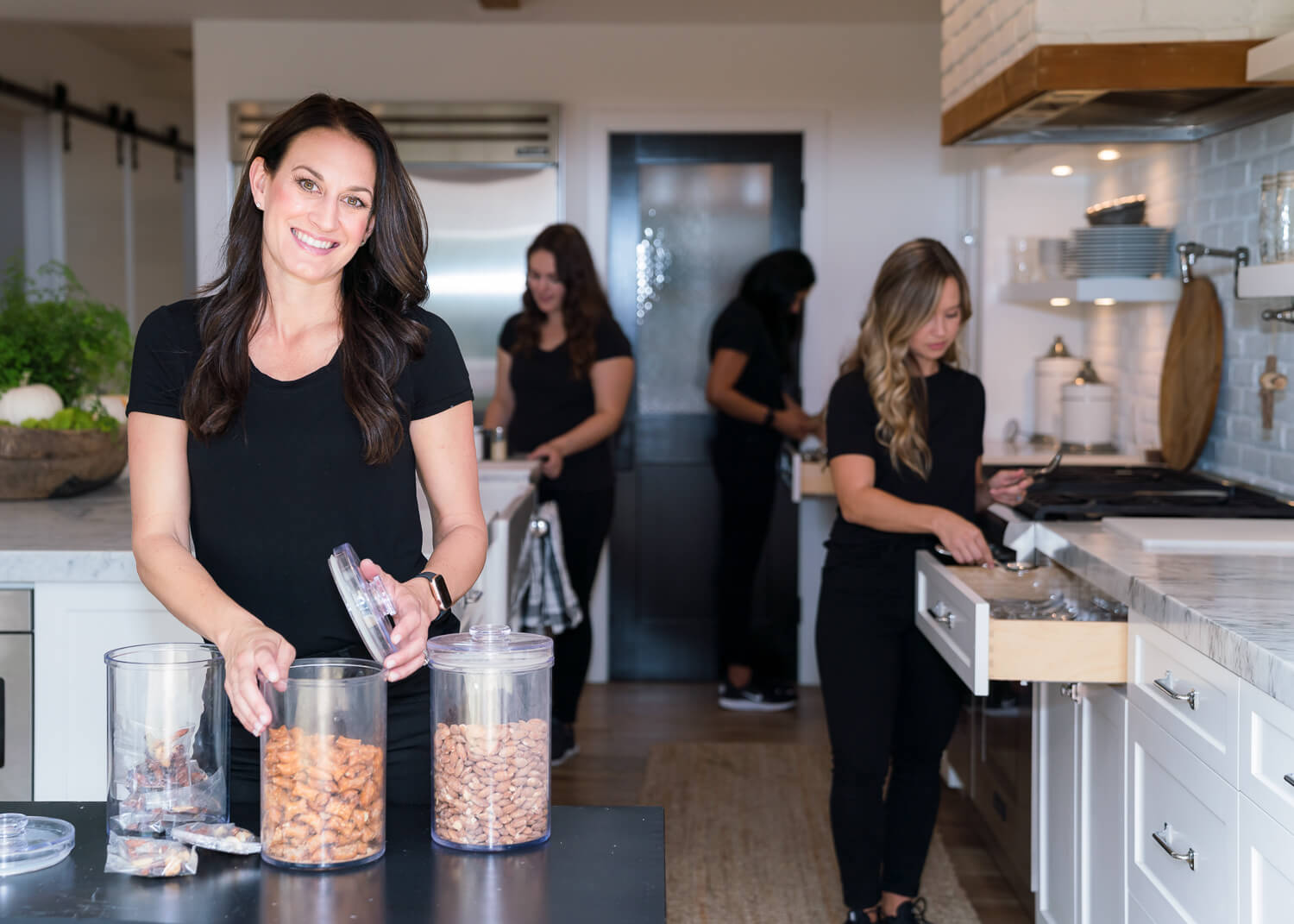 I'm Amanda, founder of Well Organized. I'm a mother of three beautiful children, wife to my loving husband, fastest runner in the family, and my chili is a crowd pleaser!
Oh, and I've been organizing my whole life! Toys, clothes, my sister's bedroom, you name it 🙂
For over 15 years I've been helping busy people get organized—and helping them let go of the stress, anxiety and overwhelm from disorganized clutter.
I've seen some of the most disorganized homes you can imagine, and I've seen the amazing change that happens when my clients finally get organized. It's like they are freed from a heavy burden.
I've helped hundreds of people get organized, and I can help you too.
I know getting organized can seem overwhelming, and getting started is the hardest part. But I designed our services to make it fast and easy, even for the busiest, most disorganized people.
Visit our services page and see how we can help you live a more organized life.